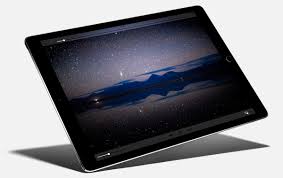 Get Quote
The 12.9 inch iPad Pro tablet is the perfect solution for those who require a portable device that is also capable of performing like the powerful Macbook Pro. This iPad is one of the most updated of the iPad models, and it offers some of the highest Apple features in a small device. iPads are ultra convenient for any event since they can do a lot on such a small device, and boast a long battery life. iPads are much more convenient than utilising laptops at an event due to their long-lasting charging capabilities, their interactive touch screen and other engaging iPad features.
This 12.9 inch tablet is ideal for creative people on the go. It has a 64bit desktop-class processor, and delivers twice the CPU and graphics performance of the iPad Air 2. But it is the display that is special: 2732 x 2048 is higher than a MacBook Pro Retina! 4K video appears in all its glory. With accessories like the Apple Pencil and Smart Keyboard, this is THE piece of kit for transforming your ideas into reality.
Renting saves on most technological solutions since you can rent the latest technology and it will be cleaned and proper maintenance with no effort from your team. Hire Intelligence handles all the technology maintenance, and can also provide services such as app installation, custom configuration and updated software.
Rent an iPad and other iPad accessories for tradeshows so guests can test out your new app software, or use it in your next meeting. iPad rental can offer guests at a tradeshow a unique VR experience, or they can interact with your company's social media for a giveaway. Rent a large number of iPads for your app launch. We offer a wide variety of custom and professional rental solutions to fit your needs.
At Hire Intelligence UK, we provide our customers with an affordable iPad rental that includes high-quality equipment and compatibility across a variety of smartphones. Hire iPad products for your next event today.
Technical Specifications
Display:

12.90-inch display (2732 x 2048 pixels)

CPU:

Apple A9X processor

RAM:

4GB

Storage:

32GB

Camera:

9-megapixel primary camera

Dimensions:

305.70 x 220.60 x 6.90mm (height x width x thickness)

Weight:

723.00 grams
Items that go with this product
Can't find the product you need?
Tell us what Technology Hardware you need and we'll get back to you.
Chat with us now
Give live support by starting a conversation here.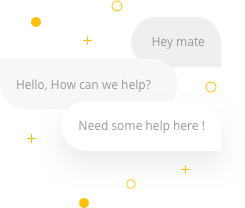 Chat now