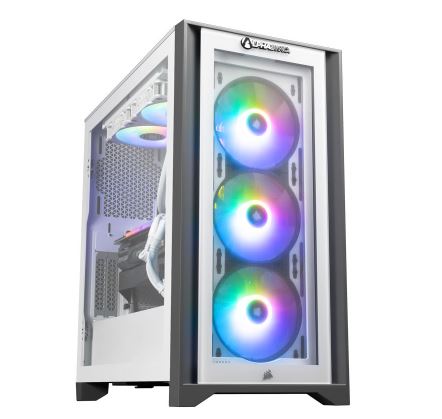 i9 RTX3080 Workstation
Get Quote
AlphaSync iCUE RTX 3080Ti Core i9 32GB RAM 4TB HDD 1TB SSD Gaming Desktop PC
A leading graphics card, combined with at least 32GB RAM, and an i9 processor. This bold looking desktop delivers strong performance without the extra costs associated with an HP or Dell label.
Perfect for professional gamers, studio production tasks, animators, or designers. A powerful piece of hardware to support powerful creativity.
If your project requires an intel processor, but you need RAM adjusted, additional (or different) graphics cards fitted then please let us know as this desktop can be tailored to your needs by Hire Intelligence.
Specification details below, but please note that AMD equivalent, or more powerful workstations are available from Hire Intelligence.
If you don't need such powerful devices, then do look at our standard desktop models which are also available to rent.
Please note, all desktops and workstations for rent from Hire Intelligence come with a standard monitor, keyboard and mouse.
Technical Specifications
Model:

AlphaSync iCUE

GPU:

RTX 3080Ti 12GB

Processor:

i9-11900K

Memory:

4TB HDD + 1TB SSD

Motherboard:

MSI z590
Solutions this product is used for
Can't find the product you need?
Tell us what Technology Hardware you need and we'll get back to you.
Chat with us now
Give live support by starting a conversation here.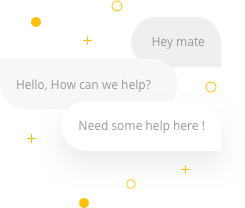 Chat now