Access to
Up-to-Date Technology
Owning IT - your existing technology will become outdated when new models are released, meaning you'll need to pay out to gain access to new devices.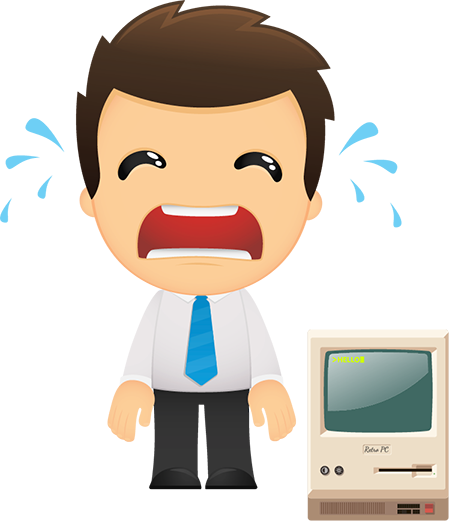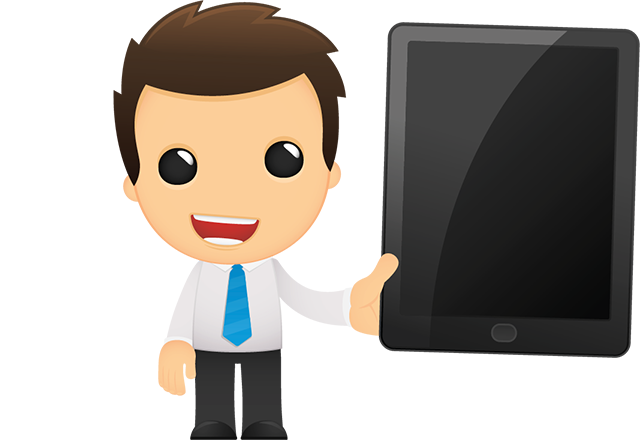 Hiring IT - fancy upgrading, or want to get hold of the latest technology? All you need to do is rent the newest devices on the market.
IT Equipment
on Demand
Owning IT - even equipment that can be promptly shipped from suppliers may require hours of set up and preparation before it is ready for business use.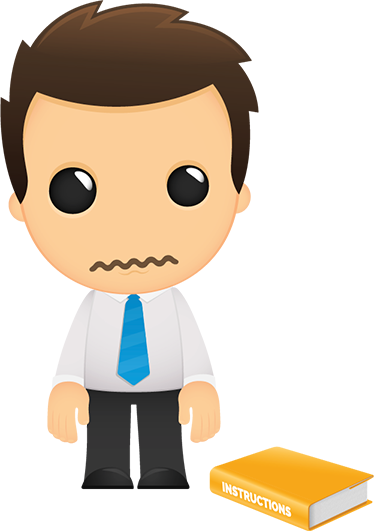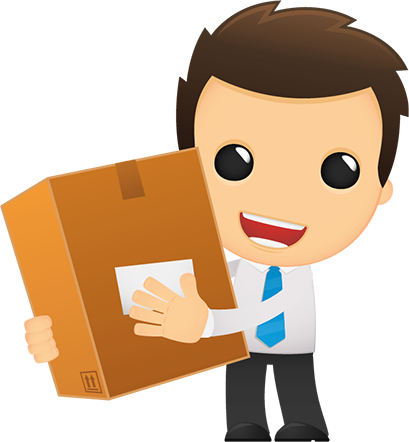 Hiring IT - renting allows you to easily obtain and return the IT equipment you need on demand - even at short notice. Fully configured equipment can be delivered on the same day you need it.
Test Run
Your IT Devices
Owning IT - if the equipment is not ideal for your requirement, you are stuck with it.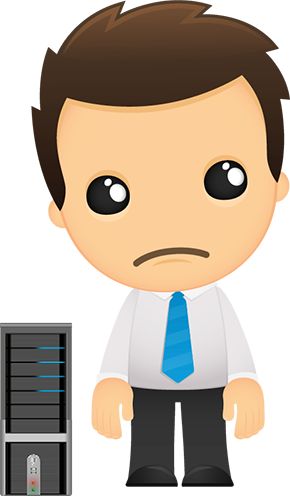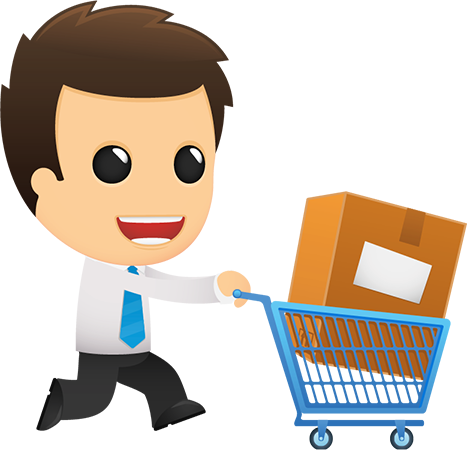 Hiring IT - try a range of products first, before deciding on which ones to invest in. You can also set up a test environment for new software and applications.
Financial
Implications
Owning IT - after an initial outgoing to pay for the technology, the equipment you own will depreciate in value over time.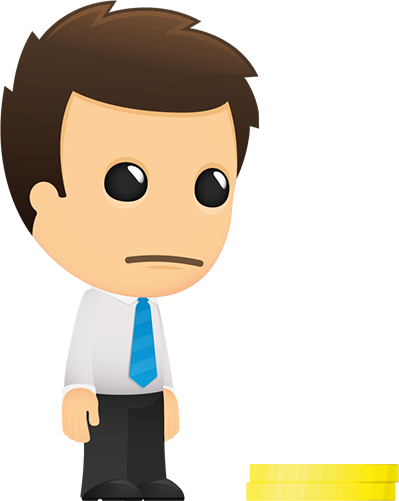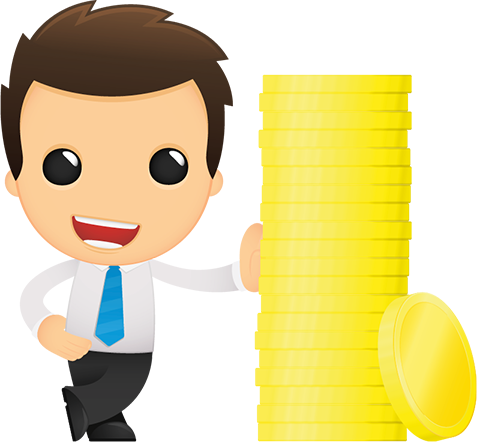 Hiring IT - renting for business purposes allows you to preserve capital, work within budget constraints and typically tax deduct your expense.
Keep Track of
Your Equipment
Owning IT - keeping track of IT equipment, and keeping data secure can be a headache, particularly when it needs storing between deployments.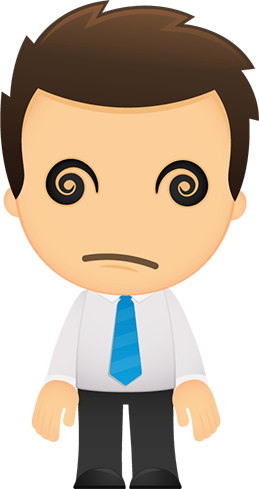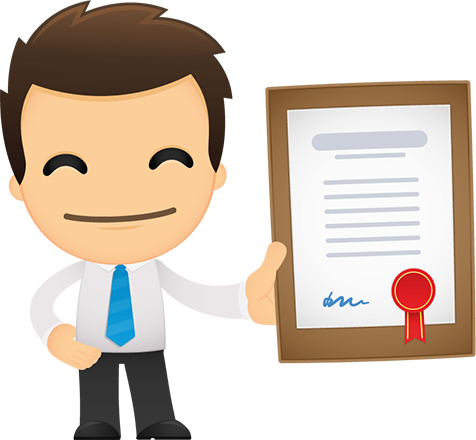 Hiring IT - unused equipment can be taken off hire, where it will be securely wiped and made ready for next time you need to use it.
Technical
Support
Owning IT - With limited manufacturer support, help will be much more difficult to come by.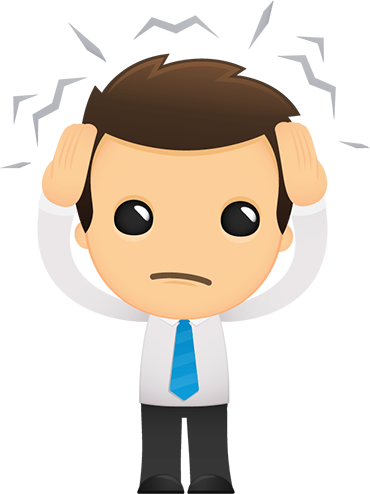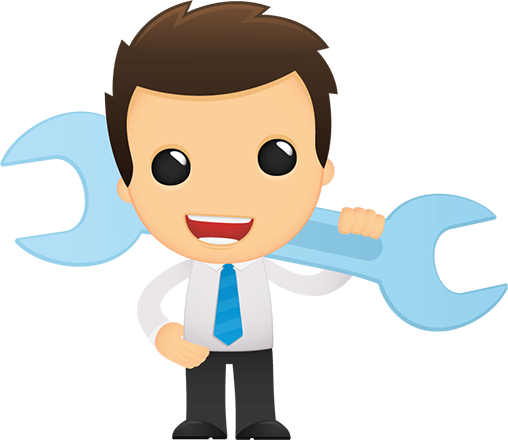 Hiring IT - support on all your equipment is only a phone call away and skilled technicians can assist with installation and set-up, integrating with your existing infrastructure.
Covered
Maintenance Fees
Owning IT - if you own IT and it develops a fault, you may need to pay for it out of your own pocket if the items aren't under warranty. Even if they are under warranty you will be without the equipment while is it repaired or replaced.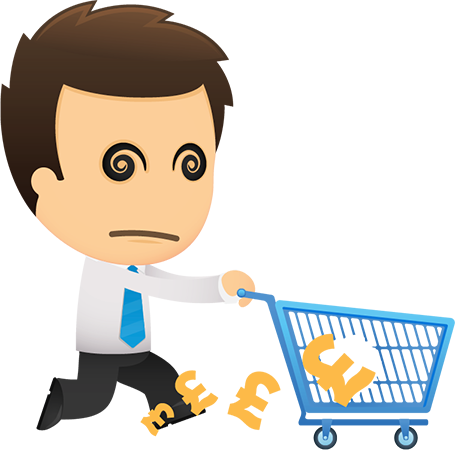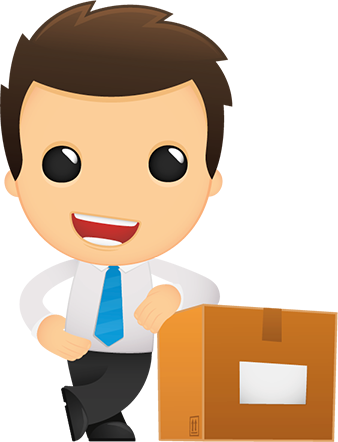 Hiring IT - if your problem can't be easily resolved, replacement items can be sent to you straight away at no additional cost.
For many companies and organisations, renting IT, AV and electronic equipment, rather than buying it outright, is the most logical and practical business move.
Whilst purchasing equipment means you own the technology, hiring also has a whole range of advantages.
Here, we compare the benefits of renting IT equipment vs owning it so that your business can make an informed decision if you're thinking about renting in the future.
Hiring IT
vs Owning IT
Businesses can take advantage of the many pros of renting IT, AV and electronic equipment, including:
Reducing company expenditure
Avoiding technical issues
Borrowing IT on a short or long-term basis
Hiring equipment when your company needs it
Keeping track of equipment
Accessing modern technology
Testing devices before investing in them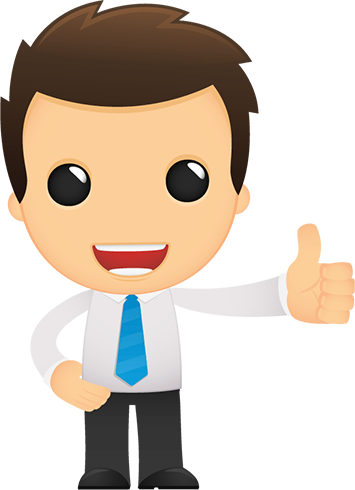 Rent a range of IT and AV equipment, including laptops, desktops, iPads, printers, plasmas, video walls, plus more for your next business event or expansion.
Founded in 1992, Hire Intelligence is a market leader in the United Kingdom for renting IT, AV and electronic equipment. The company operates in three countries and provides solutions to over 20,000 customers.
Visit www.hire-intelligence.co.uk or call 0345 600 7272 for further information.