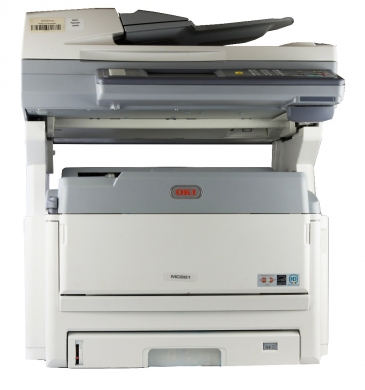 High End Colour Laser Printer with A3 and A4 Paper Size
Get Quote
The Dremmel 3D Idea Printer is the best compact 3D printer we have seen. Easy to use and compatible with the HP Sprout, this model brings 3D printing out of the world of pure technophiles and into general use.
This printer is operated using a 3.5 inch colour touch screen monitor. The maximum built volume is 9 x 5.9 x 5.5 inches, so make sure you take this into account if you're interested in renting the Dremmel 3D printer. A standard 32GB SD card slot is included on the machine, and it has an internal storage of 4GB. This model only builds PLA filaments that are 1.75mm PLA (biodegradable/renewable).
Use the Dremmel 3D Idea Printer alongside the HP Sprout Desktop 3D Scanner for a complete 3D solution.
The 3D printers rented out here at Hire Intelligence provides guests with the latest in 3D printing technology. We offer a wide variety of 3D printers for rent for whatever your needs may be. Renting is also a much more cost effective solution compared to having to buy the latest in 3D printing technology. With Hire Intelligence rentals, you can be assured that our products will be fit to order, reliable and have the highest specifications.
Introduce a new software at an event, or test a prototype prior to production. Our 3D printer rentals are compatible with auto CAD design software and always updated with the latest technology. They print high-quality 3D models and will provide users with the experience they need when working with 3D printers. These printers are perfect for your 3D printing solutions.
If you are interested in a 3D printer rental, contact us today for more information.
SPECIFICATION
Oki MC861DN A3 Colour Multifunction LED Laser Printer
A3 Colour Multifunction Printer
Printer, Copier, Scanner, Fax
26ppm Colour A4 Print Speed
34ppm Mono A4 Print Speed
15ppm Colour A3 Print Speed
17ppm Mono A3 Print Speed
ProQ2400 Multi-level technology Resolution
512MB Memory
100 Sheet Multipurpose Tray
300 Sheet Input Tray
100 Sheet Reversing ADF
Duplex Unit, 40GB Hard Disk
USB Host for Direct Scanning
Networked, USB
Can't find the product you need?
Tell us what Technology Hardware you need and we'll get back to you.
Chat with us now
Give live support by starting a conversation here.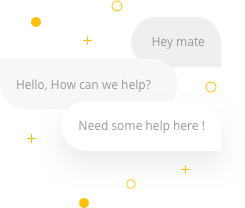 Chat now