Quick Quote
(Guaranteed 20 minutes response)
Tell us what Technology Hardware you need for your event and we'll get back to you.
Chat with us now
Get live support by starting a conversation here.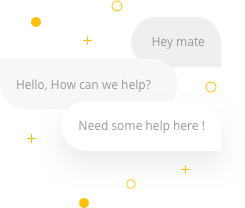 Chat now
Frequently Rented Products
Laptops

At Hire Intelligence, we have laptops to suit any need. You may have the perfect pc setup for your business offices, but need to hire laptops for your employees to work remotely, or employees who are regularly travelling to deliver presentations.

View Laptops

Tablets

Companies utilise Tablet Rental & iPad hire for business events such as training or to deliver presentations. You can load the slides (with voting options) onto the tablets. They can also be used for data capture, sales pitches, and market research.

View Tablets

Large Screens & Touchscreens

Touchscreens offer an intuitive and engaging way to interact. Whether you're working collaboratively, demonstrating a product at an event, collecting customer data or some other purpose, a touch screen offers quick functionality. Large screens with 4K high definition help you communicate to audiences strongly and clearly.

View Screens
View All Products
We have the expertise for any rental occasion
Conference & Exhibitions

A successful conference or exhibition can take your business to the next level and get your name out there for all the right reasons. It's no surprise then that some businesses go to great lengths to create an event that will leave a lasting impression.

Read more
Training & Examinations

When corporations set up training sessions for their employees, it might be possible they don't have the right equipment, or enough equipment in-house for the session. In this case, the company can rent corporate training equipment to fulfill their short-term needs.

Read more
Film Production & Prop Hire

With Hire Intelligence, you can rent high powered workstations, apple products and other hardware for your production team and editing. You can also hire a wide range of technology for use as props. Hire Intelligence have a lot of experience working with Studios and freelance production teams.

Read more
View all Solutions
Trust the Hire Intelligence team for your tech rentals
9 International Locations

Advice and Support from Experienced, Friendly Technicians

25 Years Experience

Advice and Support from knowledgeable, friendly, local teams. Experienced Technicians can assist with installation.
Our Clients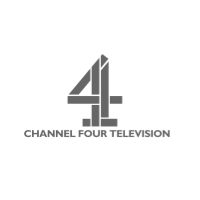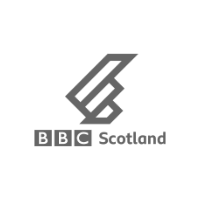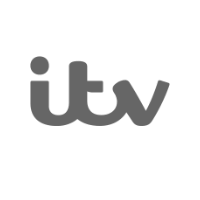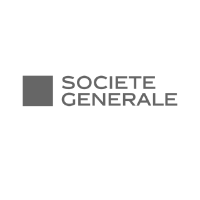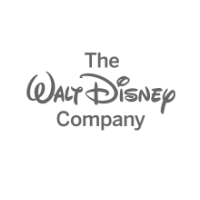 Google Reviews
Net Promoter Score
No record found.

Stefani Pavlova
January 1, 2020
Amazing service, fast responses and good equipment. Hassle-free service. Thank you!

Charlotte Hill
February 1, 2020
Brilliant company to use for any tech hire needs, working on short term projects they are always very helpful and go above and beyond!

Brendan Murray
July 1, 2019
Professional, reasonably priced and quick, all you can ask for really I needed to order some items for a corporate event last minute and our usual supplier was unable to fill the order in time. These guys got everything sorted in an afternoon, so happy days.